Our History

The Totem has been family owned and operated since 1953. Under new ownership since 2011.
A message from the new owners Steve and Alicia:
We plan to continue the tradition of this historic location with the same great foods you know and love. AND are also adding some new favorites, including: homemade smoked meats, smoked up by our own Pit Master!
Our family has been smoking up REAL southern BBQ for years. Our father the real 'Pit Mast' [Wayne] started competition BBQ 20+ years ago, winning local competitions and even being invited to the Memphis in May World BBQ Competition. We teamed up with Wayne to carry on the tradition of smoking amazing meats and have even gone on to win several awards ourselves!
We came across the opportunity to purchase the Totem DIner and decided it was a perfect fit. We can carry on a family business, honor the previous owners [Bliss and Joyce] and share our family traditions as well!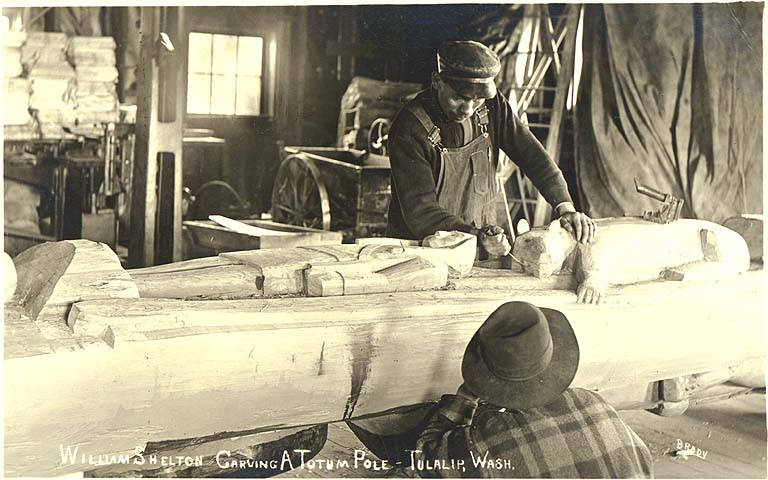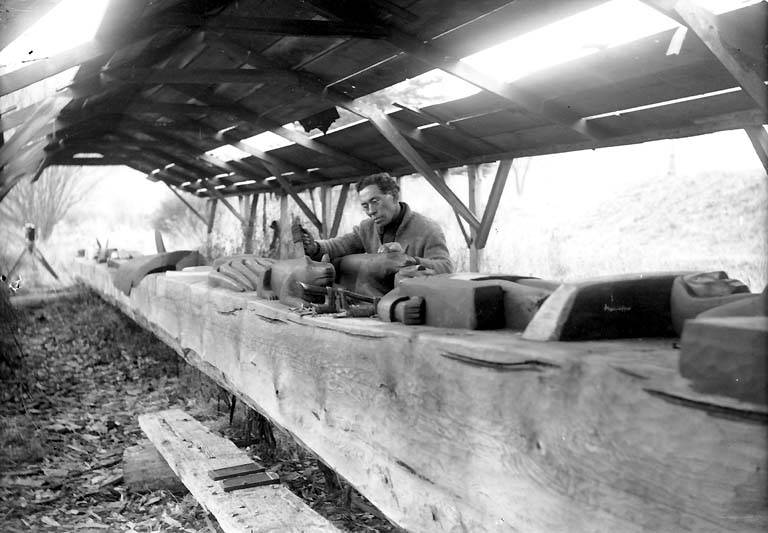 Click here to read more about the man who carved the original totem story pole.
Click here to read a recent update to the restoration efforts of the pole.
There was a sister pole in Olympia, WA.  It was recently removed as well, click here to read more about that pole.